Mag. Ines Spielvogel, Bakk.
Pre-Doctoral Researcher
Currently on parental leave

Währinger Straße 29 (Zi. 7.43), 1090 Wien
T: +43-1-4277-493 80
eFax: +43-1-4277-8493 80
Consultation: based upon prior agreement
eMail: ines.spielvogel@univie.ac.at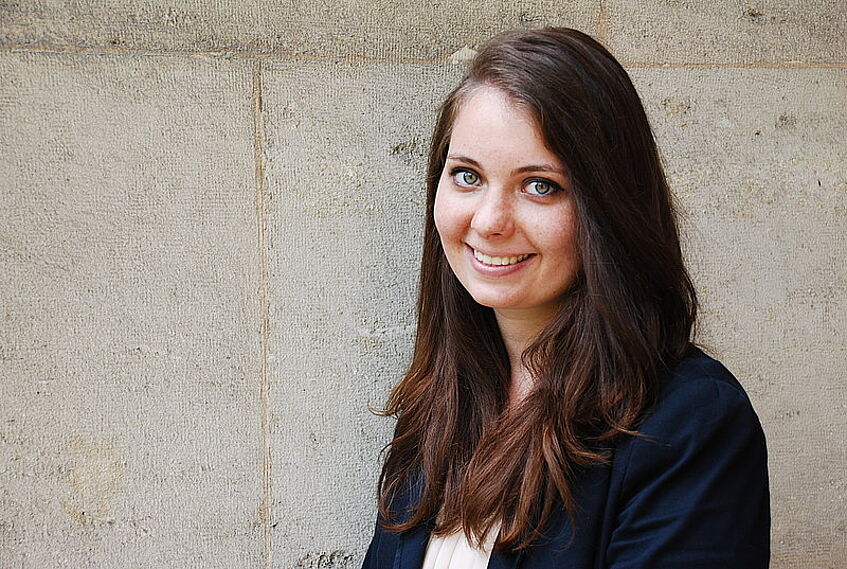 Ines Spielvogel is a Ph.D. Candidate at the Department of Communication at the University of Vienna since November 2017. She currently works in the project "Effects of Food Placements in Narrative Children's Media on Children's Healthy Eating Behavior Long Term Effects, Activation and Attention Allocation, as well as Effective Presentations", funded by the Central Bank of the Republic of Austria (OeNB). Her main research interests focus on advertising effects on children, media regulation, and advertising literacy.
---

Awards & Acknowledgements


2019, May
Top Student-led Paper Award, International Communication Association, Children, Adolescents, and Media Division: "Again and again: Exploring the influence of disclosure repetition on children's cognitive processing of brand placements" (co-authors: Jörg Matthes & Brigitte Naderer)