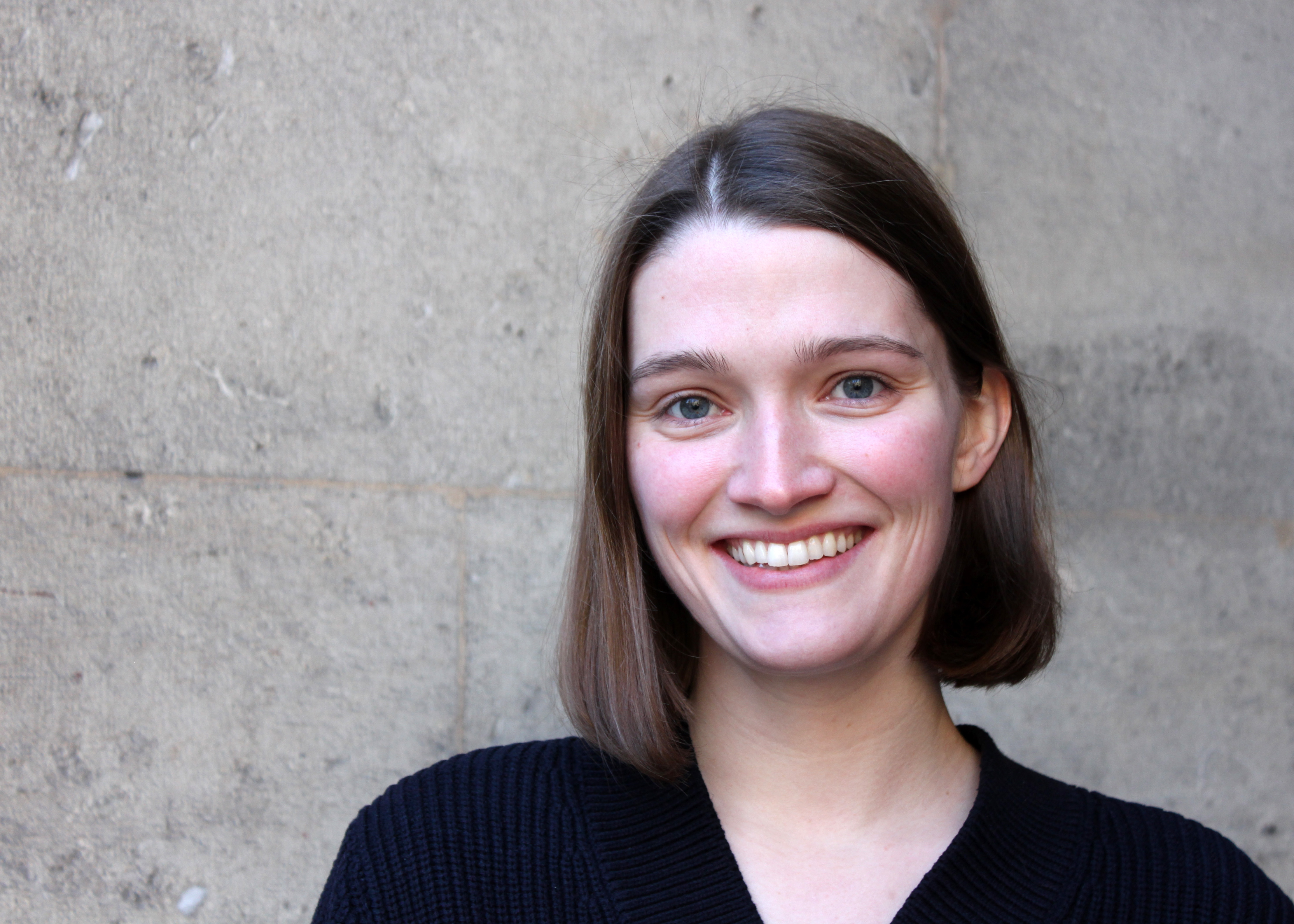 Dr. Isabelle Freiling, B.A. M.A.

Postdoctoral Researcher
Project: YouCount

Währinger Straße 29 (R. 3.18), 1090 Vienna
✆ +43-1-4277-49387
✉ isabelle.freiling@univie.ac.at
Consultation: Based upon prior agreement
Isabelle Freiling is a postdoctoral researcher in the Department of Communication at the University of Vienna since February 2021. She studied Media Research/Practice (B.A., 2014) and Applied Media Research (M.A., 2016) at the TU Dresden, Germany. From December 2017 to January 2021, Isabelle was a Ph.D. student at the University of Münster and part of the German Science Foundation-funded Research Training Group "Trust and Communication in a Digitized World". Her dissertation is on "Misinformation on social media. A user perspective on information evaluation comparing Germany and the U.S." In spring 2020, she was a Fulbright Visiting Researcher in the Department of Life Sciences Communication at the University of Wisconsin-Madison.

Starting Februar 2021, Isabelle works within the project YouCount: Empowering youth and cocreating social innovations and policymaking through youth-focused citizen social science which is funded by the Horizon 2020 program of the European Union.
Her research focuses on media use and effects, as well as science and political communication, with a particular focus on social media and misinformation.
---

Awards & Acknowledgements