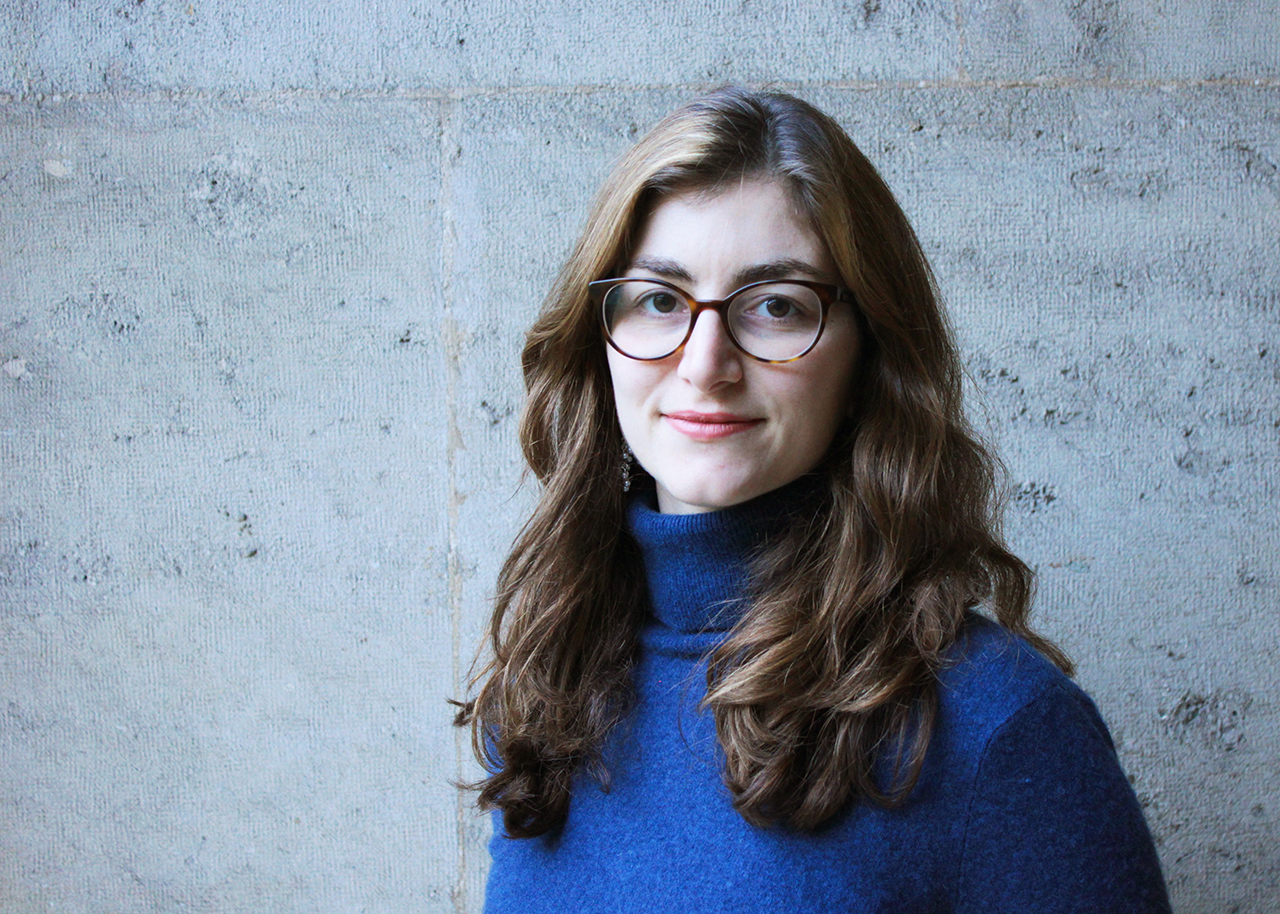 Marina F. Thomas, BSc M.Sc.
Predoctoral Researcher

Währinger Straße 29 (R. 3.37), 1090 Vienna
✆ +43-1-4277-49346
✉ marina.thomas@univie.ac.at
Consultation: Based upon prior agreement
Marina F. Thomas is a researcher at the Department of Communication at the University of Vienna since October 2019. She obtained her research master in behavioral science from Radboud University (Nijmegen, Netherlands). Prior to that, she studied psychology and philosophy at Radboud University and Koç University (Istanbul, Turkey). Her research interests include quantitative methods, media literacy, social media, gender, and sexuality.
In her dissertation, she focuses on the features of modern dating apps and their effects on romantic relationships and well-being. She is also involved in the project "Social Media Use and Adolescents' Well-Being".