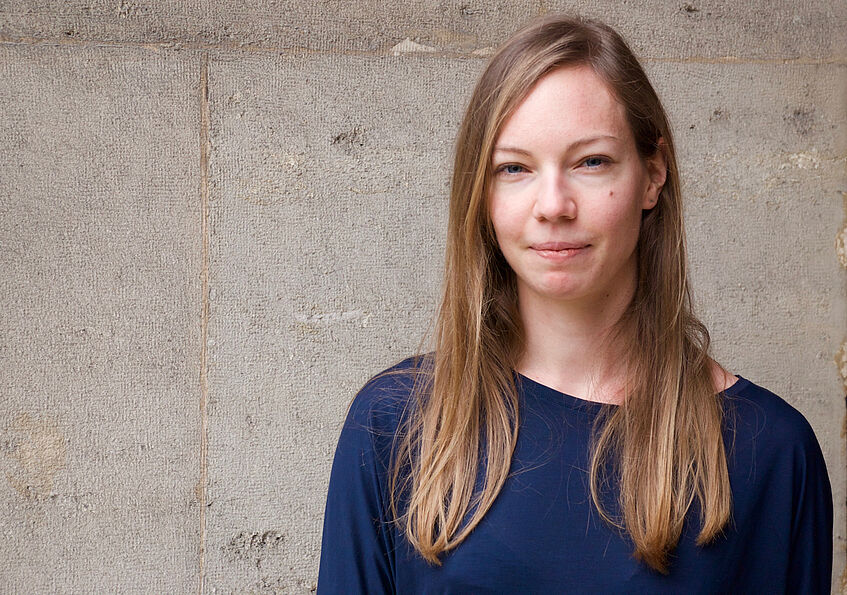 Marlis Stubenvoll is a predoctoral Researcher at the Department of Communication at the University of Vienna since December 2017. In October 2018 she was awarded a uni:docs fellowship for her dissertation topic "Why Misinformation Persists: The Role of Resistance to Corrections in Political News". Her research interest include misinformation, resistance strategies against counter-attitudinal information, as well as incidental news and personalized advertising.
---

Awards & Acknowledgements


2021, August




First Place Paper Award

for the paper "Living is easy with eyes closed: Avoidance of targeted political advertising in response to privacy concerns, perceived personalization and overload", Political Communication Division, (virtual) AEJMC annual convention (co-authors: Alice Binder, Selina Noetzel & Melanie Hirsch & Jörg Matthes)
2020, December




Research Award

, Department of Communication, for the project: "

Is knowledge power? Investigating chilling effects as a consequence of declarative and procedural online privacy protection knowledge using browser histories

" (collaboration with Alice Binder)
2019, May
Top Student Paper Award, International Communication Association, Mass Communication Division: "Why corrections of numerical misinformation fail: Anchoring effects of inaccurate numbers in the news".