Marlis Stubenvoll, BA MA
Pre-Doctoral Researcher

Währinger Straße 29 (R. 7.43), 1090 Wien
T: +43-1-4277-493 28
eFax: +43-1-4277-8493 28
Consultation: based upon prior agreement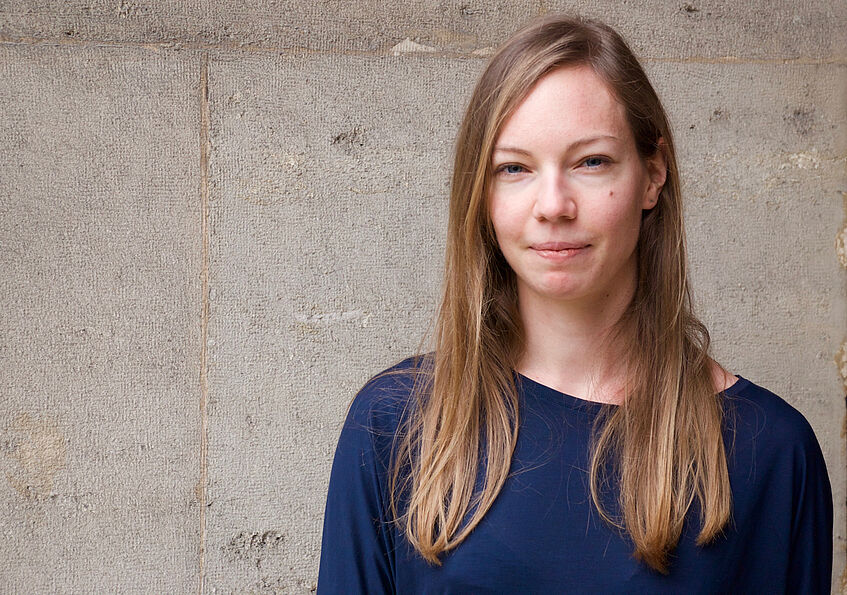 Marlis Stubenvoll is a Pre-Doctoral Researcher at the Department of Communication at the University of Vienna since December 2017. In October 2018 she was awarded a uni:docs fellowship for her dissertation topic "Why Misinformation Persists: The Role of Resistance to Corrections in Political News". Her research interest include misinformation, resistance strategies against counter-attitudinal information, as well as incidental news and personalized advertising.
---

Awards & Acknowledgements


2019, May
Top Student Paper Award, International Communication Association, Mass Communication Division: "Why corrections of numerical misinformation fail: Anchoring effects of inaccurate numbers in the news".