Our main research interest is to understand the various effects of mass media on people's thinking, attitudes, and behavior. Although we mainly focus on advertising media, our work involves several aspects of communication (advertising and politics), multiple levels of analysis, and it is relevant to various areas of the discipline (e.g., media effects, media content, media reception). It deals with attitudes and cognition broadly construed, and has implications for understanding the role of mass media for both citizens and society. We continually seek to ensure that our work has theoretical importance, methodological rigor, and clear relevance to the society at large.
We draw on theories and concepts from the fields of communication, psychology, political science, and marketing. In all these areas, we appreciate and have taken advantage of the opportunity to conduct studies on different types of media, with different populations, in several countries, and with different methods (i.e., content analysis, survey, experiment). Our fundamental goal is to produce high-calibre research that is published in the leading outlets of the field.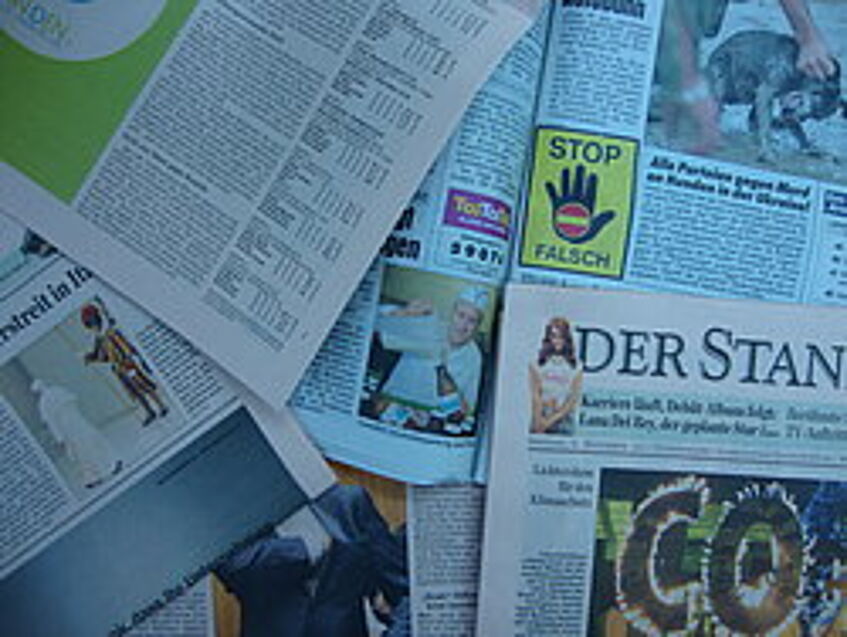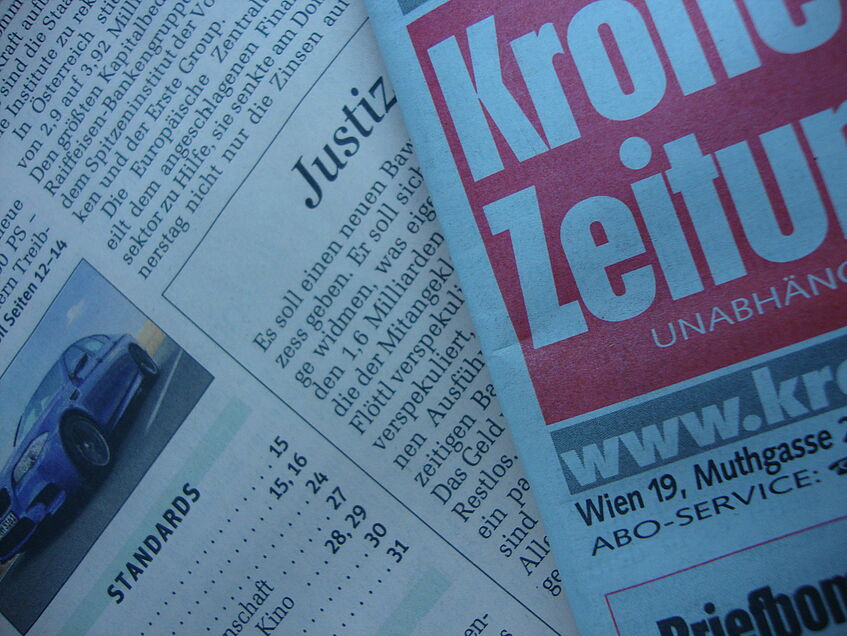 With this background, we pursue three major lines of inquiry:
Content and Effects of Hybrid Forms of Advertising


We are intrigued by hybrid forms of advertising, such as product placements and sponsorship. For instance, we investigate the effects of brand placements on brand memory and brand attitudes. One central result of this research is that product placements must not be remembered in order to have an effect on brand attitudes. In short, there is a hidden impact of brand placements raising important managerial and ethical questions.

Content and Effects of Classic Forms of Advertising


Beside hybrid forms of advertising, we also study classic advertising techniques, such as TV and print advertising, both in business and politics. In these areas, we are particularly interested in the use of celebrities, humor, or emotions. For all those fields of inquiry, we are not only studying (strategic) persuasion techniques, we are also concerned with potentially negative effects of advertising on a societal level. This includes, but is not limited to, research on how citizens handle, cope with and protect themselves from advertising techniques.

Content and Effects of Journalistic News


As a third major line of inquiry, we investigate the content and the effects of news media in areas such as cultivation, framing, agenda setting, trust in news media, or political behavior. Building on the more general persuasion and media effects literature, we are interested in how people select news content, how they process mass mediated information, how the mass media shapes people's reality perceptions and attitudes, and how visuals influence our thinking and behavior.
Please consult our recent publications for more details.