Below you find a list of current and past externally funded projects. For more information, please check our recent publications, or send an eMail to the listed contact persons.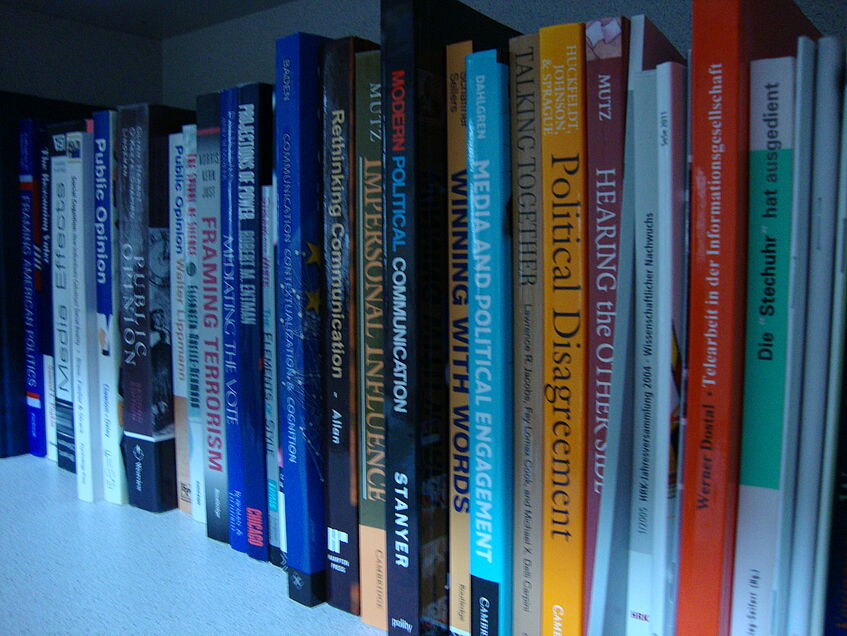 Social Media and Political Engagement: Mechanisms and Contingencies


Duration: 2018-2022
Project funded by the Austrian Science Fund (FWF)
Contact: Jörg Matthes • Andreas Nanz

About: The increasing use of social media has spurred hopes that social media may have the power to increase political participation, even among those who used to tune out of the political world. Research findings in the field indeed suggest a positive relationship between social media use and various forms of political participation, such as protesting and political expression. However, there is a lack of theorizing about the precise psychological processes behind this relationship. Hence, we still don't know why and under which circumstances social media may increase participation. One problem is that research in the field is dominated by cross-sectional surveys, which measure social media use and participation for only one point in time. Long-term analyses and experimental studies, which are better suited to explain psychological mechanisms and causal effects, are yet a scarce phenomenon. Drawing on the Social Media Political Participation Model, this project aims at filling this pressing research gap.