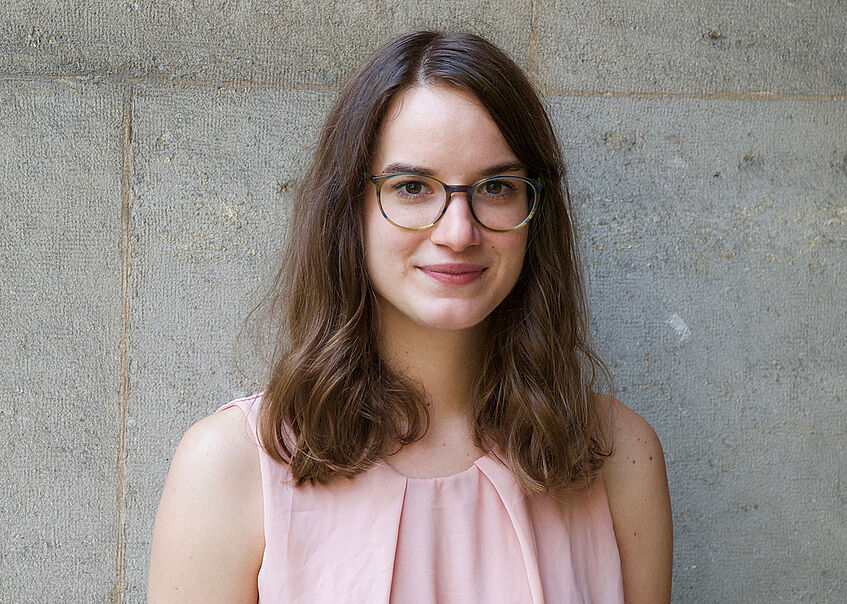 ---
Anja Stevic is a researcher (postdoc since July 2021) in the Department of Communication of the University of Vienna since August 2018. She studied journalism, communication and political science at the University of Zagreb, the University of Vienna and University of Warsaw. As a graduate student, she was a visiting researcher at the MSU Social Science Research Centre in 2016. Her research focuses on social media and well-being, media effects and mobile communication.
---

Awards & Acknowledgements


2023, September




Stanford post-doc exchange scholarship

of the University of Vienna for a research stay at the Department of Communication, Stanford University (Professor Jeff Hancock)
2023, May




Top 4 Paper Panel Award

for the paper "A tale of two concepts. Differential predictions of habitual and compulsive social media use concerning connection overload and sleep quality", Mobile Communication Division, ICA annual convention, Toronto, Canada (as a co-author of Kevin Koban & Jörg Matthes).
2023, March




Teaching Award

, Department of Communication, University of Vienna, for excellent teaching in Communication Science
2021, October




Research Award

(

1st place

, together with Isabelle Freiling), Department of Communication, University of Vienna, for the project

To Disclose or Not to Disclose? The Role of Anxiety, Privacy Concerns, and Connectedness in Online Self-Disclosure