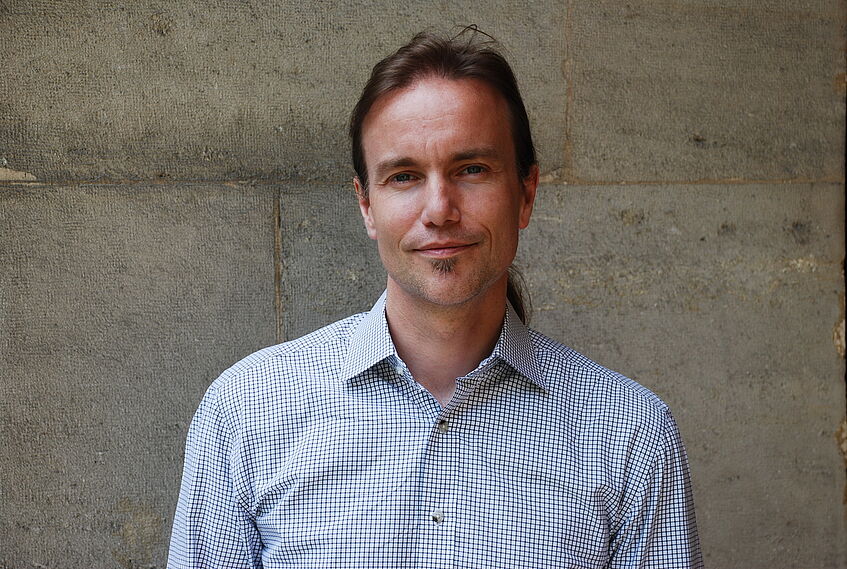 Jörg Matthes (PhD, University of Zurich) is professor of communication science at the Department of Communication, University of Vienna, Austria, where he chairs the division of advertising research and media psychology. His research focuses on advertising effects, the process of public opinion formation, news framing, and empirical methods. He has published more than 170 articles in national and international journals and his research activities received awards and honors from the German Communication Association, the International Communication Association, the Association for Education in Journalism and Mass Communication, the German Psychological Association, and the World Association for Public Opinion Research. He is also recipient of prestigious top dissertation awards by the German Communication Association, the Faculty of Arts of the University of Zurich, and the Swiss Association for Market and Social Research. He is the former Editor-in-Chief of Communication Methods & Measures, as well as former Associate Editor of The Journal of Communication & Human Communication Research.
In 2014, he received the Young Scholar Award by the International Communication Association honoring the most outstanding research career worldwide seven years past the PhD. Two years later, he received AEJMC's Hillier Krieghbaum Under 40 Award which honors scholars "under 40 years of age who have shown outstanding achievement and effort in all three AEJMC areas: teaching, research and public service". Since 2014, he is also Chair of the Department of Communication at the University of Vienna.
For more detailed information and a full CV please check here.