Univ.-Prof. Dr. Jörg Matthes
Professor of Communication
Vice-Chair, Department of Communication
Währinger Straße 29 (R. 7.47), 1090 Vienna
✆ +43-1-4277-49307
✉ joerg.matthes@univie.ac.at
Consultation: Based upon prior agreement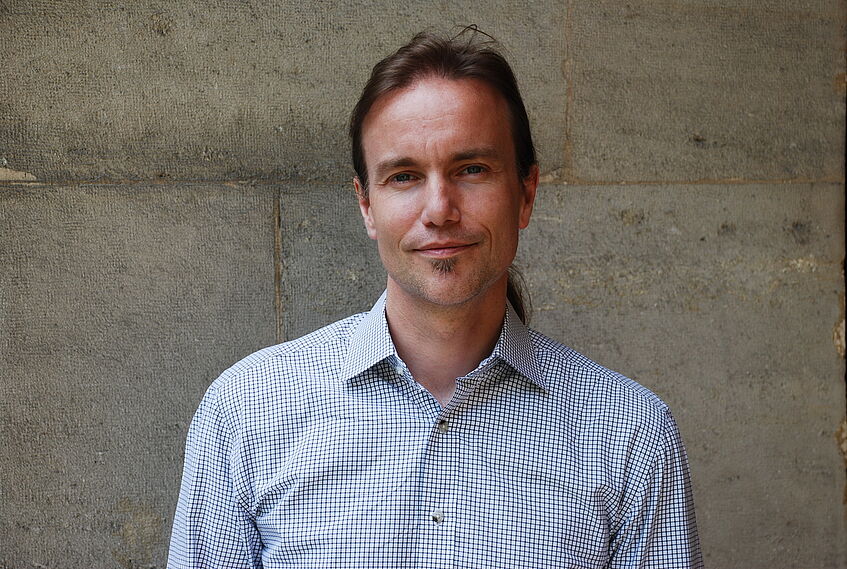 ---
Jörg Matthes (PhD, University of Zurich) is Professor of Communication Science at the Department of Communication, University of Vienna, Austria, where he directs the Advertising and Media Psychology Research Group (AdMe). His research focuses on digital media effects, advertising and consumer research, sustainability communication, children & media, terrorism and populism as well as empirical methods. He has published more than 200 journal articles and his research activities received awards and honors from the German Communication Association, the International Communication Association, the Association for Education in Journalism and Mass Communication, the German Psychological Association, or the World Association for Public Opinion Research. He is also recipient of several top dissertation awards, i.e., by the German Communication Association, the Faculty of Arts of the University of Zurich, and the Swiss Association for Market and Social Research. In 2014, he received the Young Scholar Award by the International Communication Association honoring the most outstanding research career worldwide seven years past the PhD. Two years later, he received AEJMC's Hillier Krieghbaum Under 40 Award which honors scholars "under 40 years of age who have shown outstanding achievement and effort in all three AEJMC areas: teaching, research and public service". In 2019, he was honored with the UNIVIE Teaching Award and in 2021, he was elected as a Fellow of the International Communication Association. He was recipient of an Advanced Grant (2.5 Million Euros) by the European Research Council (ERC) in 2022.
He has served the field as Associate Editor and Editor-in-Chief of Communication Methods & Measures, leading the journal to be ranked as #1 in the Social Science Citation Index in 2022. He also was Associate Editor of The Journal of Communication as well as Human Communication Research and since 2020, he is Associate Editor of The Journal of Advertising. He is currently sitting on the Editorial Board of more than 15 journals.
From 2012 to 2014 he was Vice Chair and then, from 2014-2022, Chair of the Department of Communication at the University of Vienna. Under his leadership, the Department rose to be ranked among the top 30 Departments for communication science in the world. He served as an evaluator and advisor for the quality assessment of higher education institutions and research programs in The Netherlands, the Czech Republic, Lithuania, Bulgaria, or China.
For more detailed information and a full CV please check here.