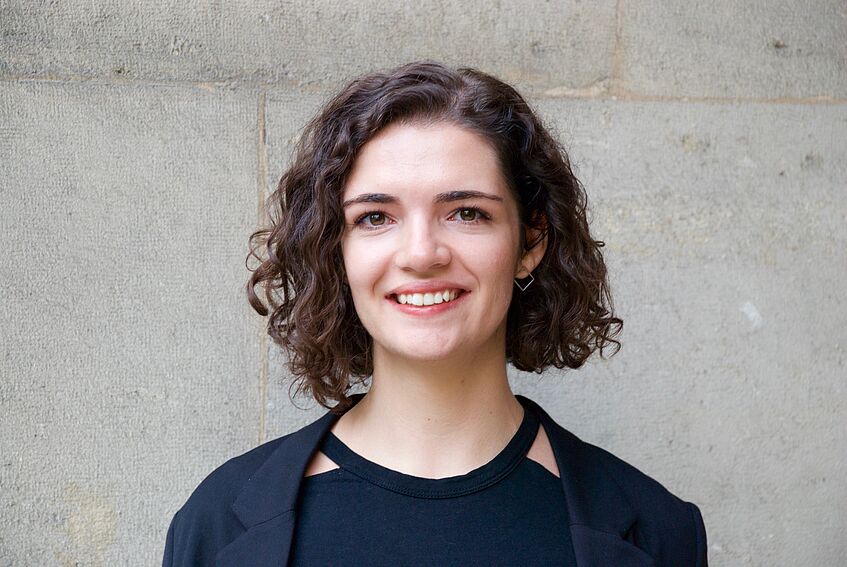 Melanie Saumer is a Ph.D. candidate at the Department of Communication at the University of Vienna since September 2021. Before that, she worked at the department as a teaching assistant within the AdMe research group for four years.
She studied Communication Science at the University of Vienna (MSc, 2021), and holds a BA in Political Science (University of Vienna, 2020) and a BA in Journalism and Communication Science (University of Vienna, 2019).
She is currently working within the project "YouCount", funded by the Horizon 2020 program of the European Union. Her research interests include media psychology, political paticipation, effects of strategic communication in society, and feminism.
---
Award


Top Faculty Award

for the paper "Do journalists differentiate between Muslims and Islamist terrorists? A content analysis of terrorism news coverage", Journalism Studies Division, ICA annual convention, Washington, D.C., USA (co-authors: Christian von Sikorski, Desirée Schmuck, Jörg Matthes, Claudia Klobasa, Helena Knupfer).