Phelia Weiß, B.A. B.A.
Research Assistant
Project: Citizen Science Engagement of Refugees

Währinger Straße 29, 1090 Vienna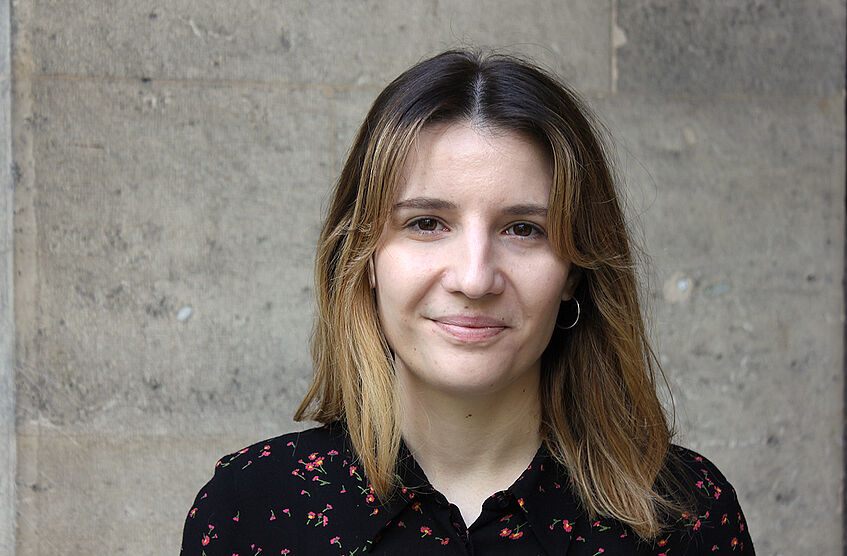 Phelia is studying toward a MA qualification at the Department of Communication of the University of Vienna. She is supporting our research group as research assistant since March 2022. Prior to joining our master program and AdMe, Phelia studied Art History (B.A.: 2017) and Communication Studies (B.A.: 2020) at the LMU Munich, Germany.